Tiny Fax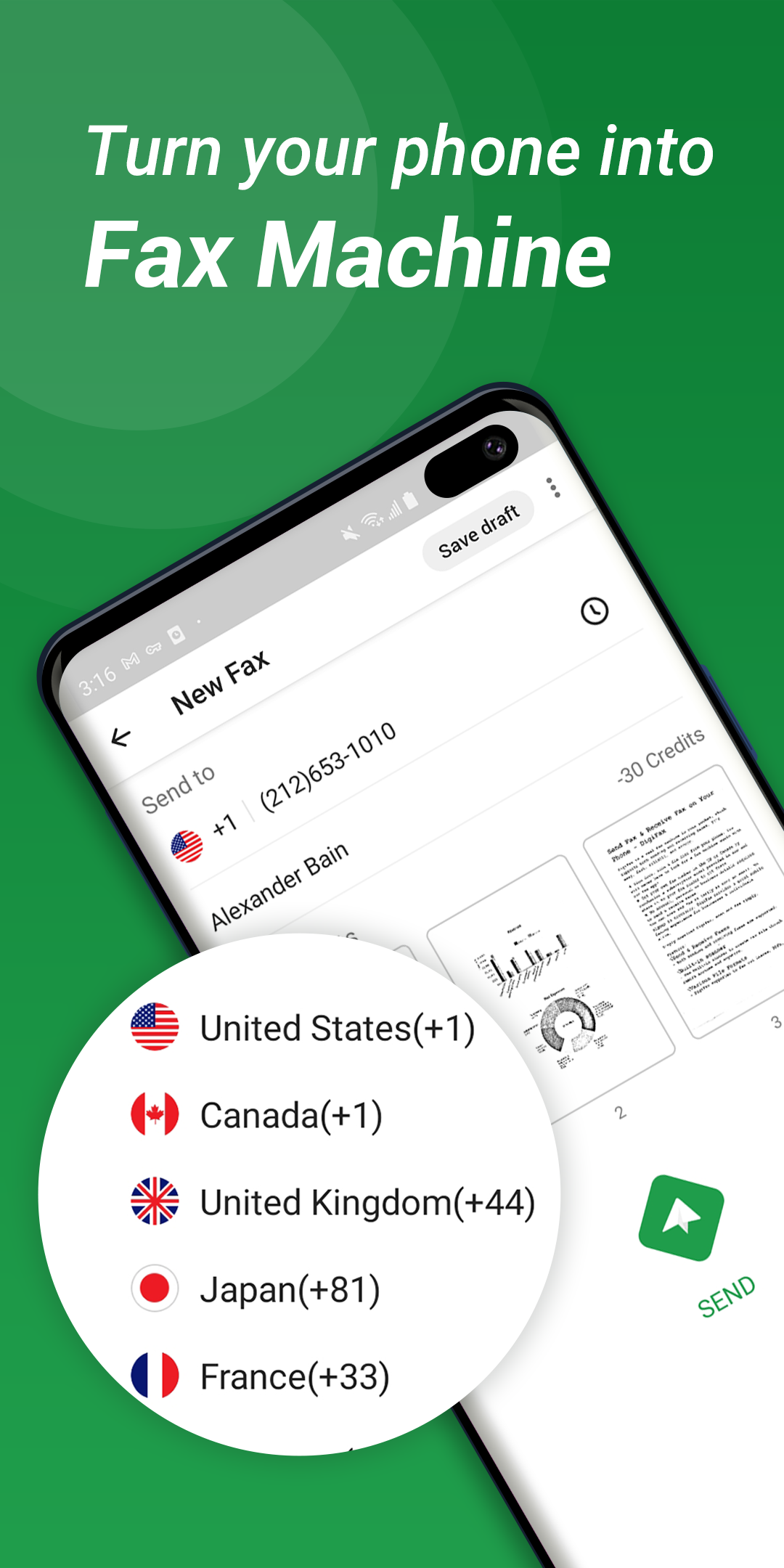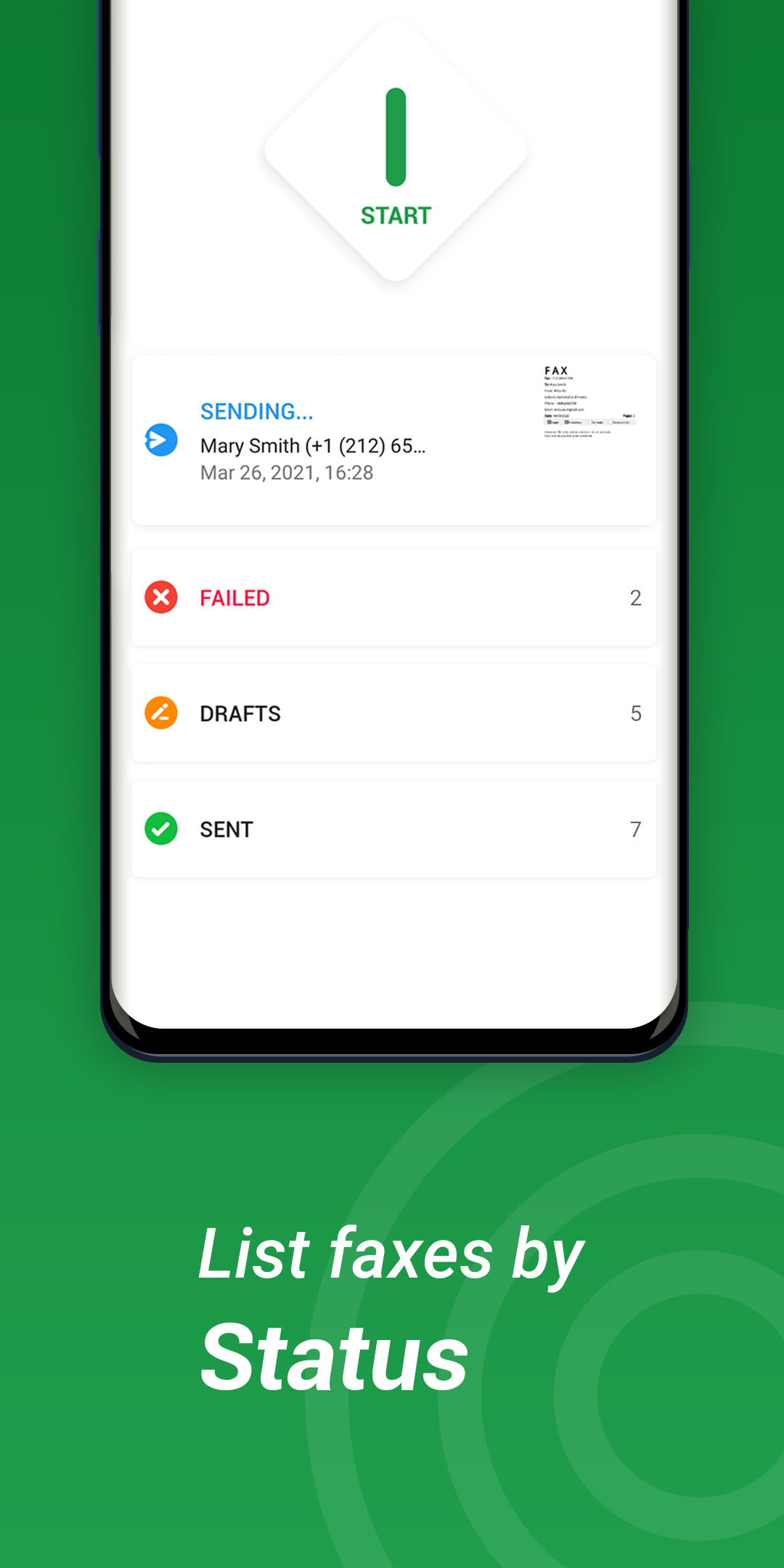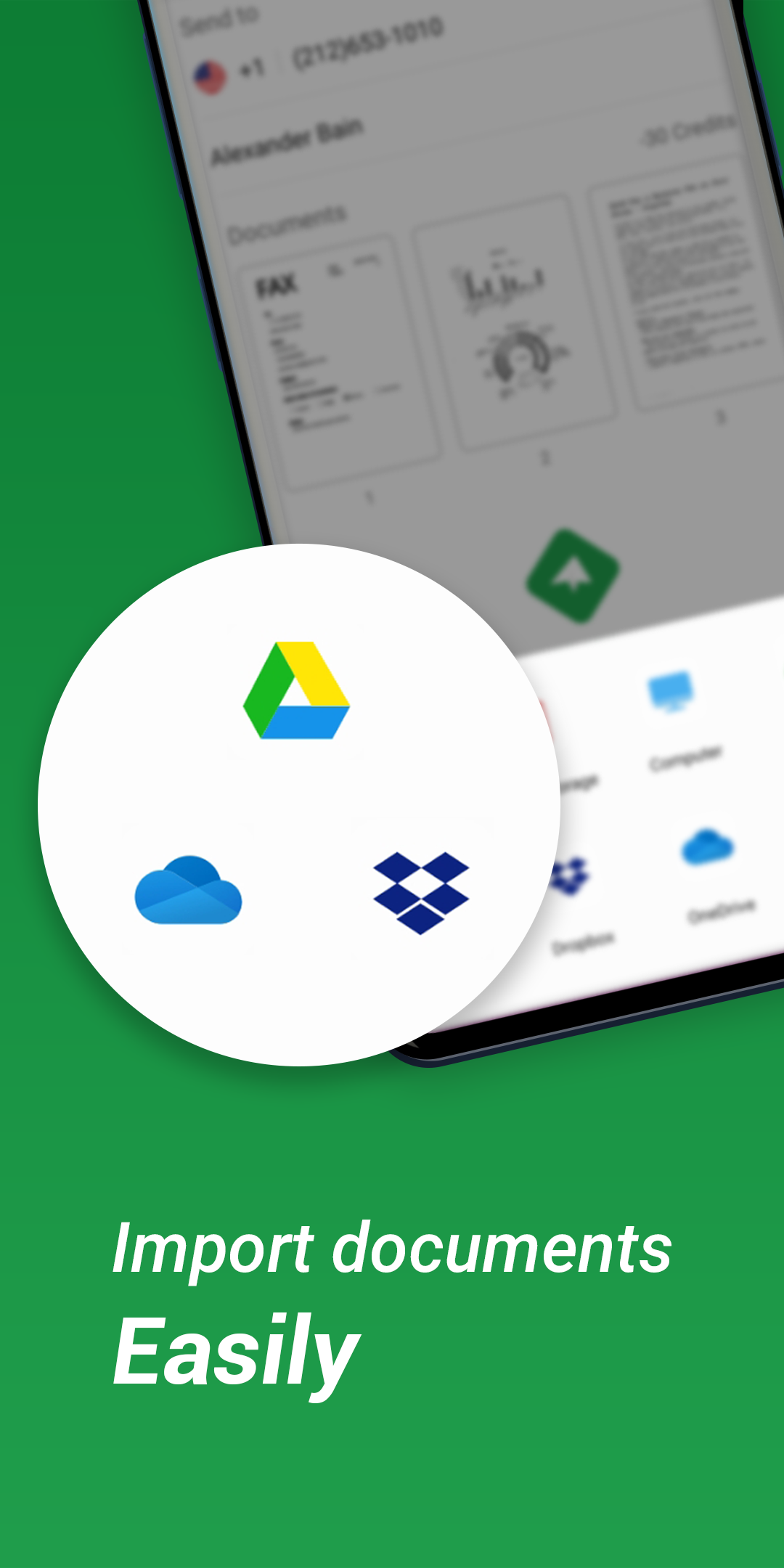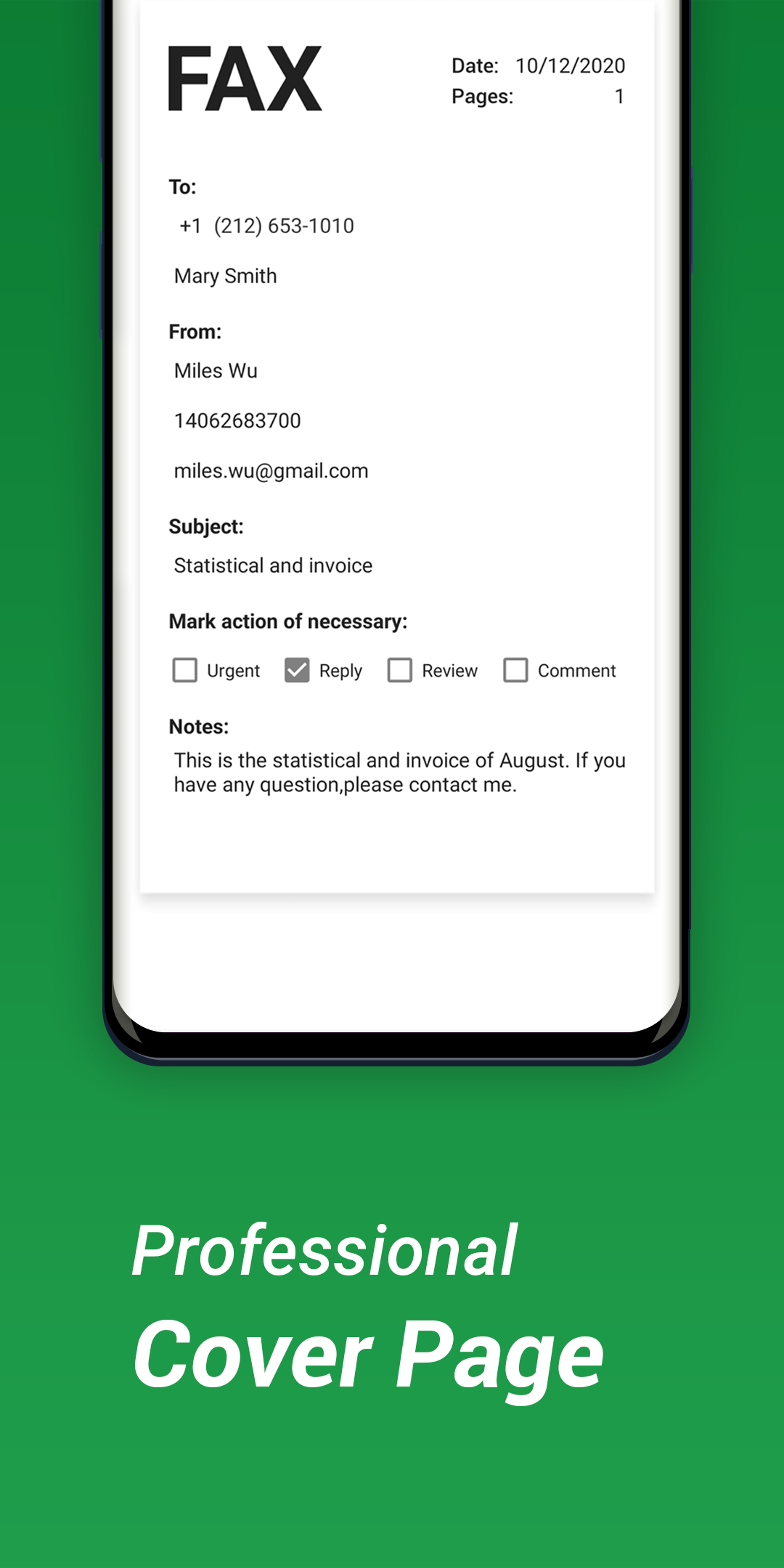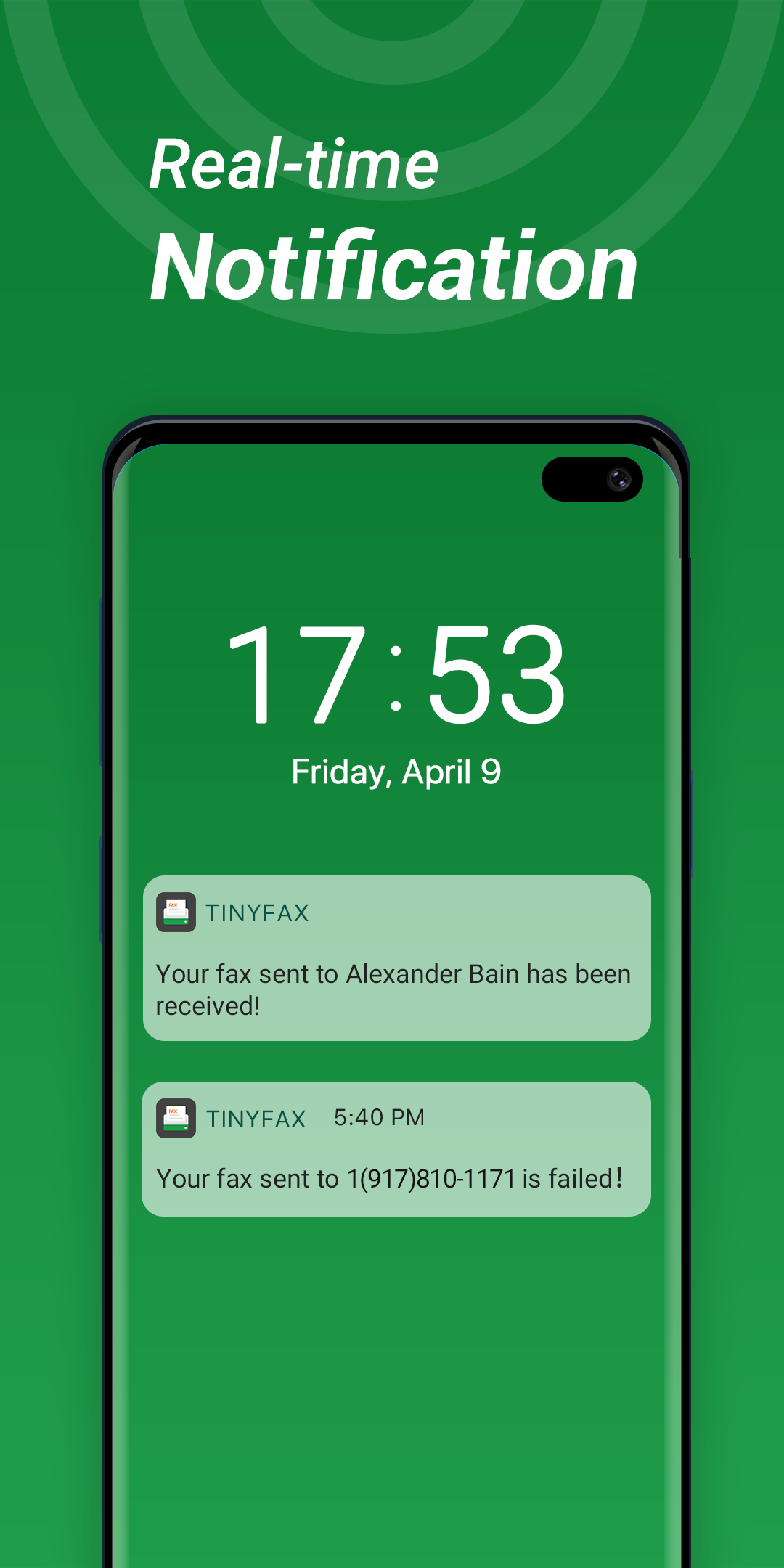 Tiny Fax turns your phone into a fax machine for documents, photos, receipts and other texts. With Tiny Fax, you can fax them anywhere and anytime.
Tiny Fax is extremely easy to use. The interface is simple and very convenient to manage your faxes.
Features:
Fax documents from mail and other apps
Fax documents from Dropbox, Google Drive, Box and OneDrive
Fax images from Gallery or using camera
Fax out multiple files at once
Multiple file formats supported - PDF, TXT, HTML, PNG, JPG
Provide international fax numbers and list of countries
Archive documents by status, easy to manage
Send faxes automatically at scheduled time
Set reminders for faxes
Download and start to use Tiny Fax to make your life easier. Please write to us before leaving negative reviews, as we can often help with your problem or help you better use the app.
Permissions Used in Tiny Fax
Storage: Tiny Fax needs this permission to read files stored on your phone.
Camera: Tiny Fax needs this permission to use camera to scan docs.
Contacts: Tiny Fax needs this permission to read local contacts when you choose to send someone a fax.
We're glad to hear your feedback. If you have any problem or suggestions please send a mail to tinyfax@beesoft.io, and you will get the response and solution in a short time. Privacy Policy